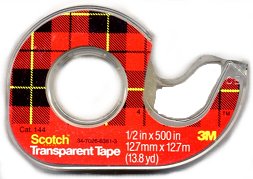 (Ezzie let me do the honors)
Huge

MAZEL TOV
to SerandEz "& Friends" Guest Poster
Moshe
[
Ez
: who blogged
here
until he got a little "busy"] on his engagement!!!!
Near or far, major exam or not, Moshe is always there to put smiles on the faces of chussons & kallahs everywhere, and now we can't wait to reciprocate!! And regarding the poll on the left, I'm sure when his wife sends him to the grocery store he will remember to buy
all
of items on the list.
WHOOHOOO GUS!!! BRING ON THE SCOTCH TAPE!!!!